Home | News | An Interview With Elaine Wilkes | An Interview With Killer Party's Composer John Beal | The Cast | The Cucumber | Music | Order The DVD | Filming Locations
Driving With Stosh | Vance's Retro Corner | Trivia | Lost Gore | The Fans Speak! | Killer Party Message Board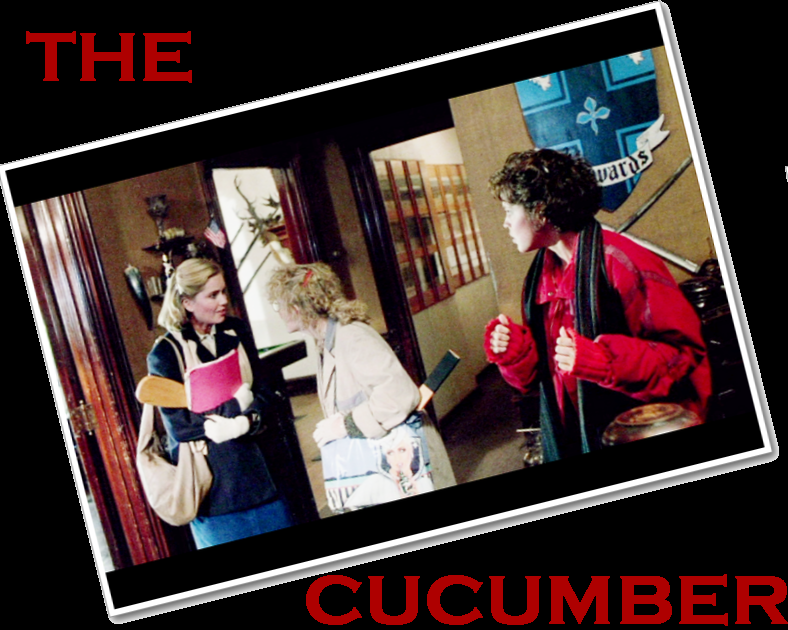 Welcome To The Cucumber!



Alright guys! The Cucumber is the brand new place for us die-hard fans to re-enact our favorite scenes from the movie! All submissions will be included on this page!! You can upload it to YouTube, or you can email me directly and I will post it here for you. My email is TexarkanaGuido@gmail.com! I CAN NOT WAIT to see what you can come up with! Let's give Warner Brothers a true reason to give this film a special release on blu-ray!


1/19/12
Ok guys! First video into the Cucumber is this one from Tom! His vid is a video review with some re-enactments of his favorite scenes! The vid is awesome guys! Let's follow them and make more vids! This is FUN!Phoebe would be totally proud! WOOO HOOOOO!